RESTAURANT FRANCHISING & INNOVATION SUMMIT
March 24-26, 2024 | Kansas City, MO
Powering franchise growth through technology and leadership
Early Bird pricing ends January 12. Save $300 off the standard rate.
ABOUT THE SUMMIT
Many of the fastest growing and most successful chains in the restaurant industry are embracing innovation throughout their operations. These forward-thinking brands are constantly looking for the next innovation — new technologies, new menu items, new marketing tactics, new training programs, etc. — that will propel them to even greater heights.
At the Restaurant Franchising & Innovation Summit, executives from leading brands will share their success stories of the numerous ways they have innovated to grow their franchises. Attendees will gain insight and inspiration to help them be more progressive in every facet of their businesses.
FROM THE PUBLISHERS OF
Michelle Bythewood
Nate Fowler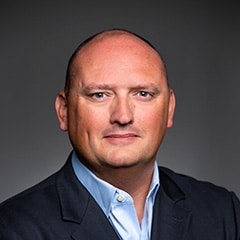 Tom Gordon

Natalie Green

Beto Guajardo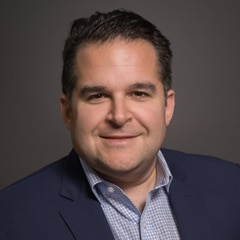 Josh Halpern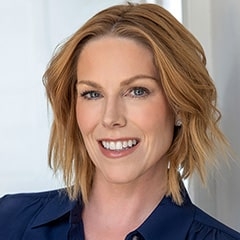 Christine Johnson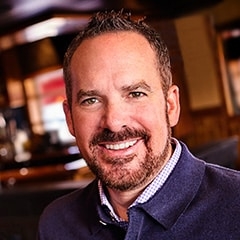 Josh Kern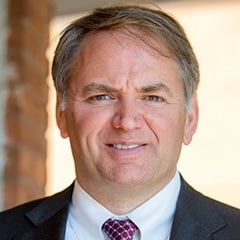 Neil Newcomb

James O'Reilly
Andrew Pudalov
Ryan Weaver

KEYNOTE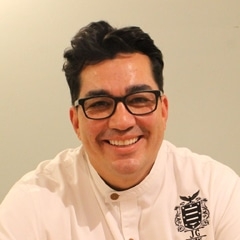 Jose Garces
Founder & Chief Culinary Officer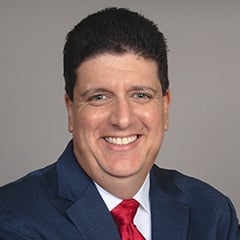 Ramon Bourgeois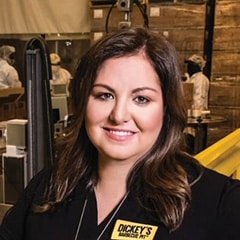 Laura Rea Dickey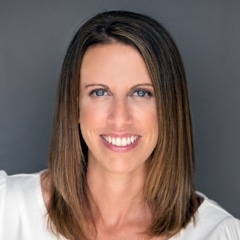 Betsy Hamm

Sean Kennedy

Yianni Kosmides

Anyone on the corporate franchising side involved in driving product, service, equipment, and customer-experience innovation, new franchise development, franchise branding, and consistent technology adoption, use, and utilization among existing system franchisees. This also includes successful franchise owner/operators who serve in advisory capacities, as pilot testers, early adopters, and vocal champions of new system innovations and technologies. As well as operators of existing successful franchisees and start-up franchisors.
Attendance will include executives with responsibility for:
Franchise development
Franchise operations
Information Technology
M-commerce / E-commerce
Marketing / Branding
Operations
Payments
Purchasing
Strategy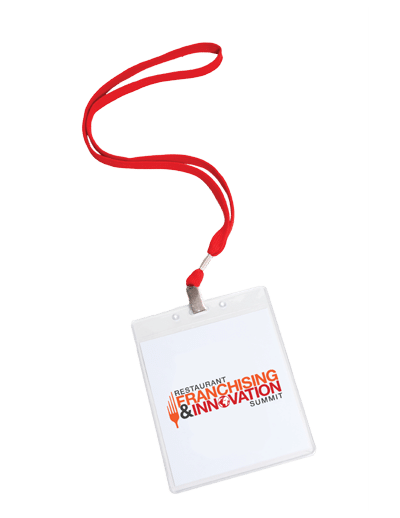 PAST ATTENDEES
[masterslider alias="ms-9″]
What a great informative conference learning from the best franchised restaurant industry thought leaders at Restaurant Franchising & Innovation Summit.
Andrew Sternburg, Gong Cha
The buzz is just so positive. I love coming to shows like this because the energy is just so high. I think everyone enjoys spending time together. And what's better than talking about franchising and innovation?
Betsy Hamm, Duck Donuts
Always great to share and learn from peers at Restaurant Franchising & Innovation Summit! Best networking and so glad to catch up with so many longtime friends and meet fabulous new ones!
Donna Spangler-Josephson, Shipley Do-Nuts
Thanks to the Restaurant Franchising & Innovation Summit for another amazing event. It was great re-connecting with friends and colleagues, and most importantly making new connections!
Marcelo Butron Arnez, District Taco